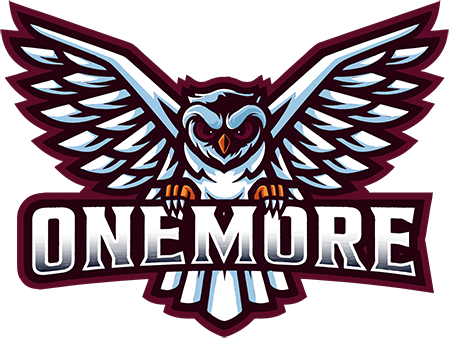 One More Esports is a proud MENA organization.
Our team of experts has extensive knowledge of the international & MENA landscape in esports & gaming.
We aim to bring the world of esports to the region and to provide access for players to develop and engage in a career in professional gaming.
Our goal is to shape the MENA generation of tomorrow as strong players recognized worldwide by giving them the tools and opportunities needed in the region.