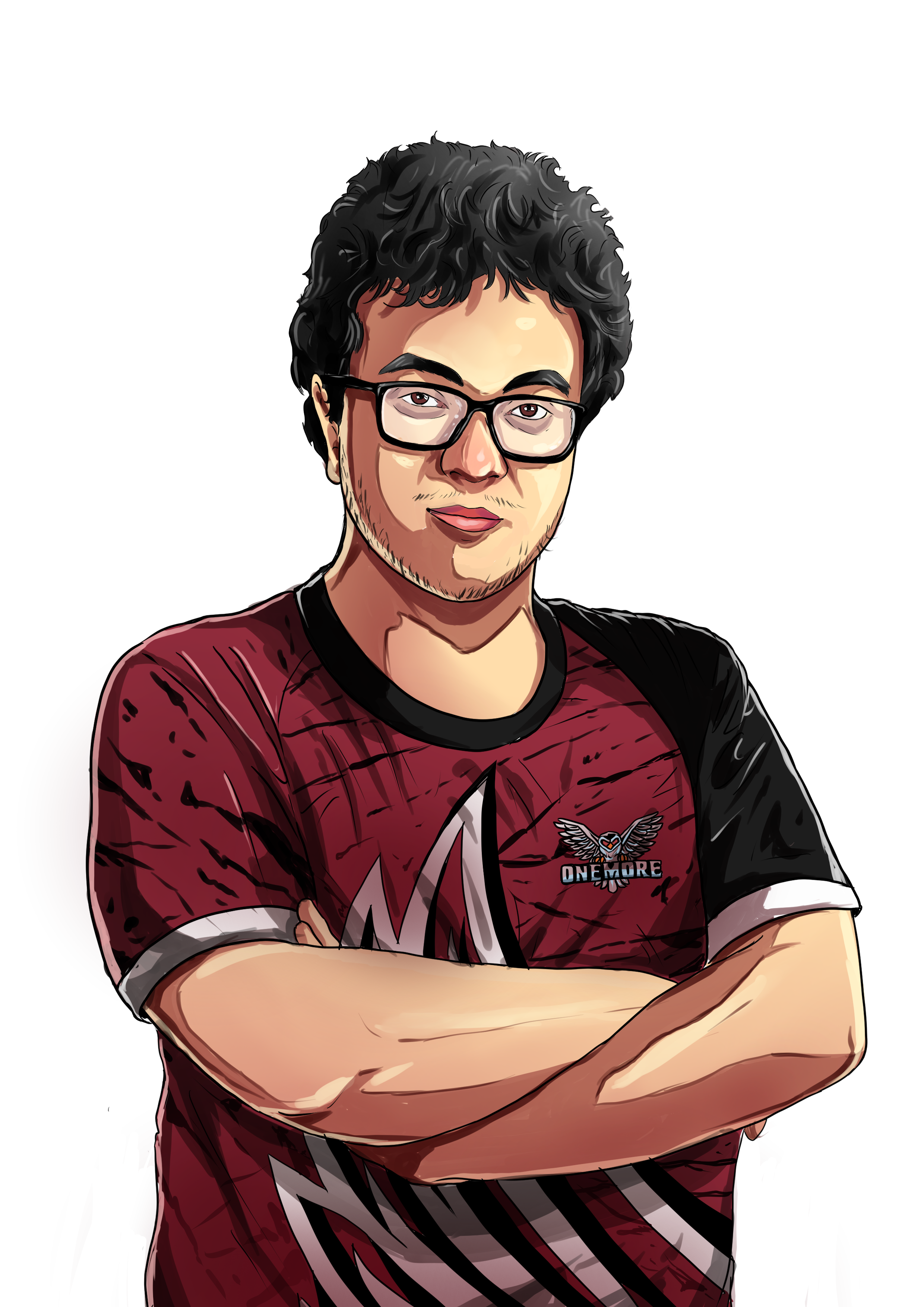 What is your first name?: Ibrahm
What is your ingame name/nickname?: Sad
Have you ever thought you'll be a pro player?: Eventually, yeah
How and when you started playing League of Legends?: Season 8
Why did you choose your lane?: I just like to fight a lot and top lane is the lane for fighting and champions that just go in
How old are you?: 21
What superpower would you like to have?: Supernatural Luck
What is your favourite movie?: Schindler's List
Favourite song?: I can't sleep – Nina Cuba
Favourite animal?: Dogs
Birthday?: 13/03/2001
Favourite All-Time Champion?: Garen
Favourite Food?: Pizza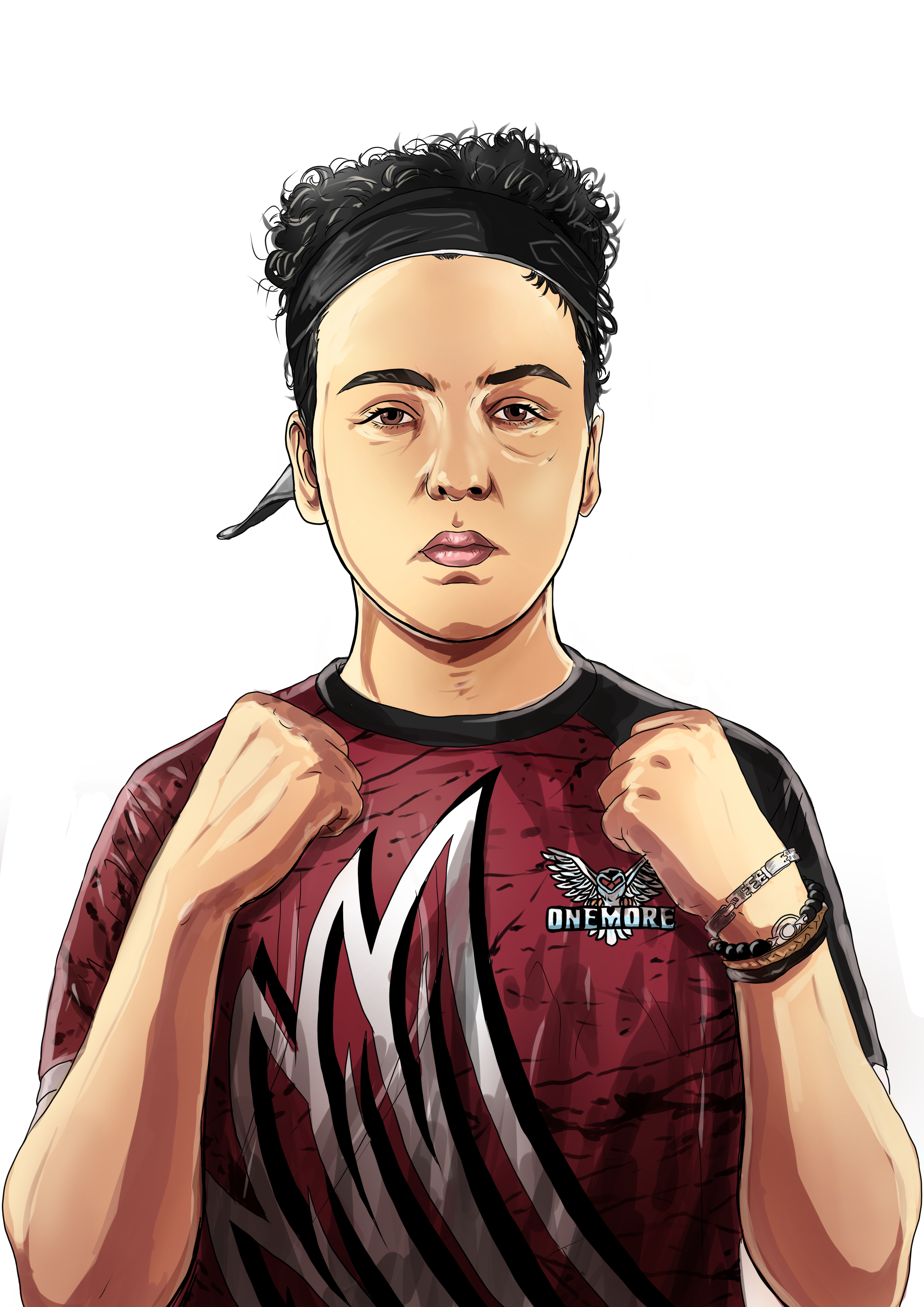 What is your first name?: Abdellah
What is your ingame name/nickname?: Zankiller
Have you ever thought you'll be a pro player?: Yes, since 2019
How and when you started playing League of Legends ?: I started it cause of my brother back in 2011 but I only played 200 games between 2011 and 2019
Why did you choose your role?: Because I like to have a significant impact on the game
How old are you?: 20
What superpower would you like to have?: Time travel
What is your favourite movie?: Not a fan of movies but I love the Breaking Bad series
Favourite song?: Eminem – Mockingbird
Favourite animal?: Cat
Birthday?: 17/03/2003
Favourite All-Time Champion?: Master Yi
Favourite Food?: Rfisa (Moroccan dish)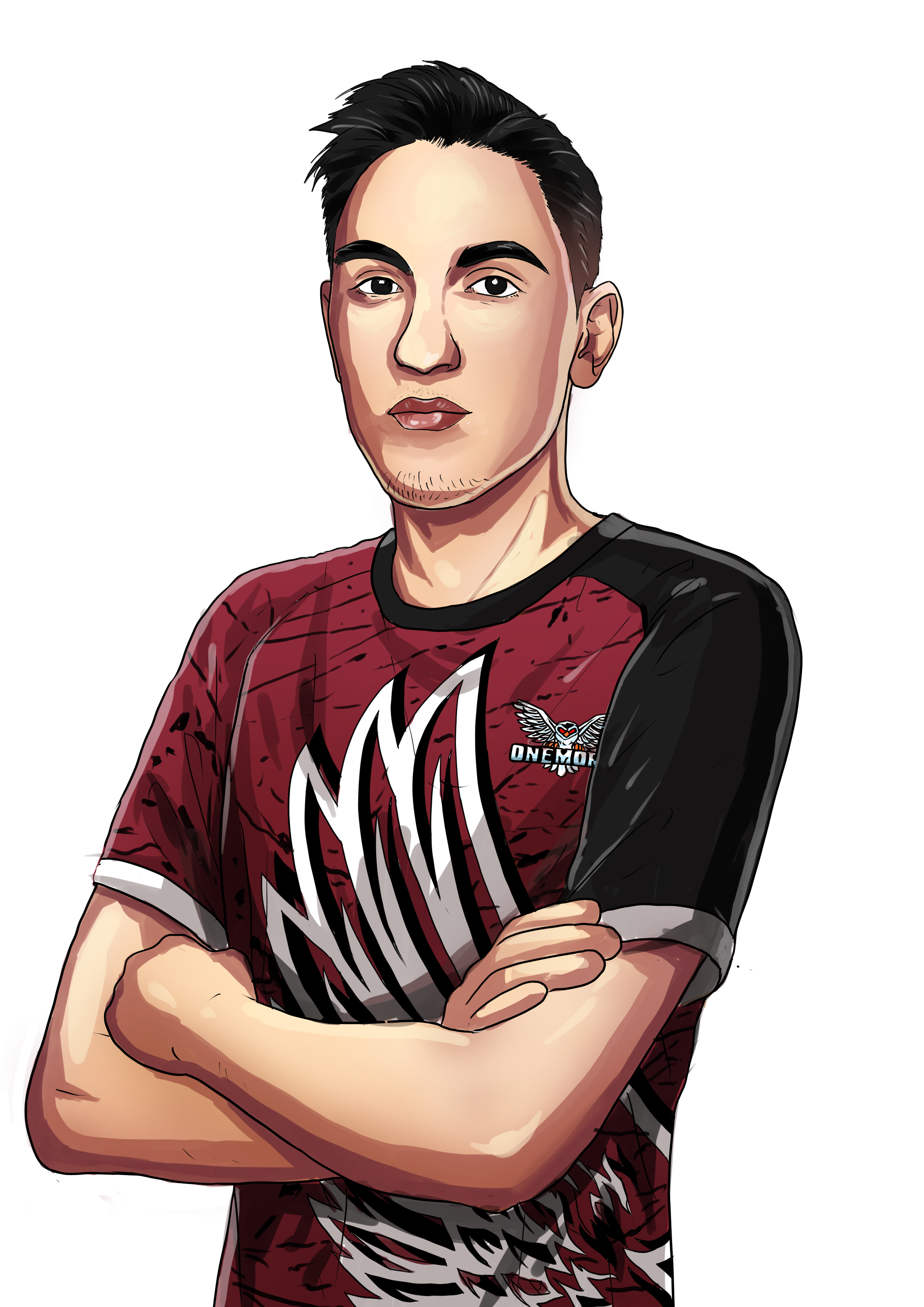 What is your first name?: Nikita
What is your ingame name/nickname?: Griffon
Have you ever thought you'll be a pro player?: Not really, in fact, I was watching Russian pro league and couldn't even assume I would be playing among these players a few years later
How and when you started playing League of Legends ?: I started playing league in 2nd season, me and my twin brother were scrolling internet and thinking about what to play and spontaneously ended up downloading League of Legends, kept playing it ever since
Why did you choose your role?: Actually, I was playing top lane for the first feew seasons of my league gaming career with my IRL friends, but the more top lane was nerfer, the harder it was for me to carry my friends. That's why I decided to move to mid lane as it was easier to carry games from that lane
How old are you?: 24
What superpower would you like to have?: Infinity sounds like the funniest one to have
What is your favourite movie?: The Hateful Eight
Favourite song?: The Weeknd – Blinding Lights
Favourite animal?: Capybara
Birthday?: 28th September
Favourite All-Time Champion?: Renekton
Favourite Food?: Carbonara / Borsch
What is your first name?: Moetaz
What is your ingame name/nickname?: Eryu
Have you ever thought you'll be a pro player?: I always wanted to be a pro player
How and when you started playing League of Legends?: I've been playing league since season one when I was around 11 years old
Why did you choose your role?: Decided to play adc after playing with some friends after I carried them really hard
How old are you?: 22
What superpower would you like to have?: Teleportation
What is your favourite movie?: Inception
Favourite song?: I don't have any
Favourite animal?: Cat
Birthday?: 29/07/2000
Favourite All-Time Champion?: Kai'Sa
Favourite Food?: My mom's food!!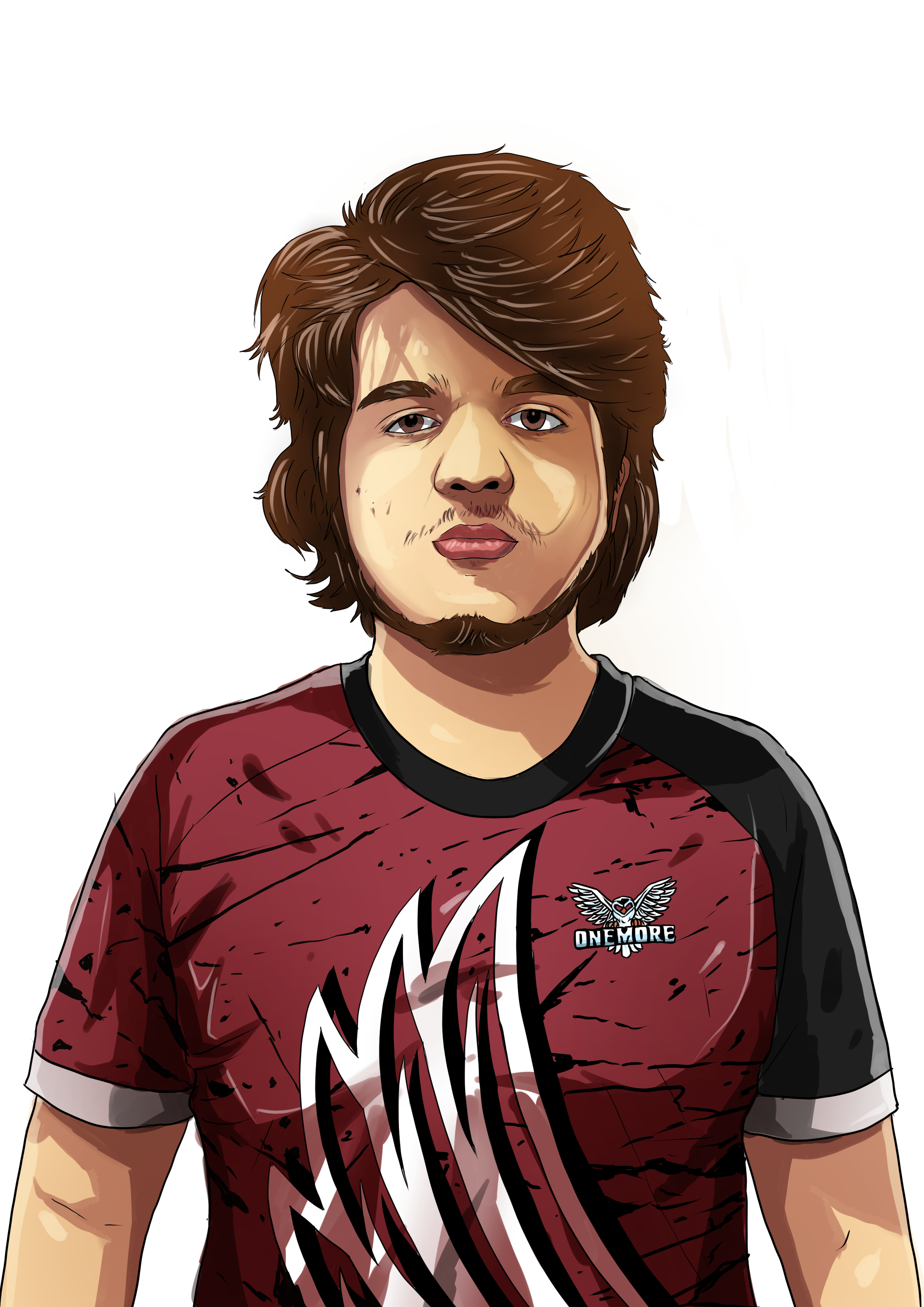 What is your first name?: Batu
What is your ingame name/nickname?: Batuuu
Have you ever thought you'll be a pro player? Yes
How and when you started playing League of Legends?: I started 5 years ago when my friend told me
Why did you choose your role?: I choose support because I believe it's the most difficult role in the game
How old are you?: 17
What superpower would you like to have?: I wouldn't want any
What is your favourite movie?: Harry Potter
Favourite song?: Adele – Set fire to the rain
Favourite animal?: Cat
Birthday?: 27/07/2005
Favourite All-Time Champion?: Yasuo
Favourite Food?: Kebab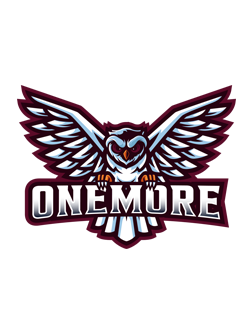 What is your first name?: Titus
What is your ingame name/nickname?: x4NTY
Have you ever thought you'll be a pro player?: I would only consider myself a pro when I win Worlds
How and when you started playing League of Legends?:
Why did you choose your role?: Because my hands are slow and I'm too old to play
How old are you?: 26 years old which equals to 73 esport years
What superpower would you like to have?: Time travel
What is your favourite movie?: Snatch
Favourite song?: Mark Medlock – Mamacita
Favourite animal?: Donkey
Birthday?: 29/11/96
Favourite All-Time Champion?: Trynda
Favourite Food?: Ikea hotdogs