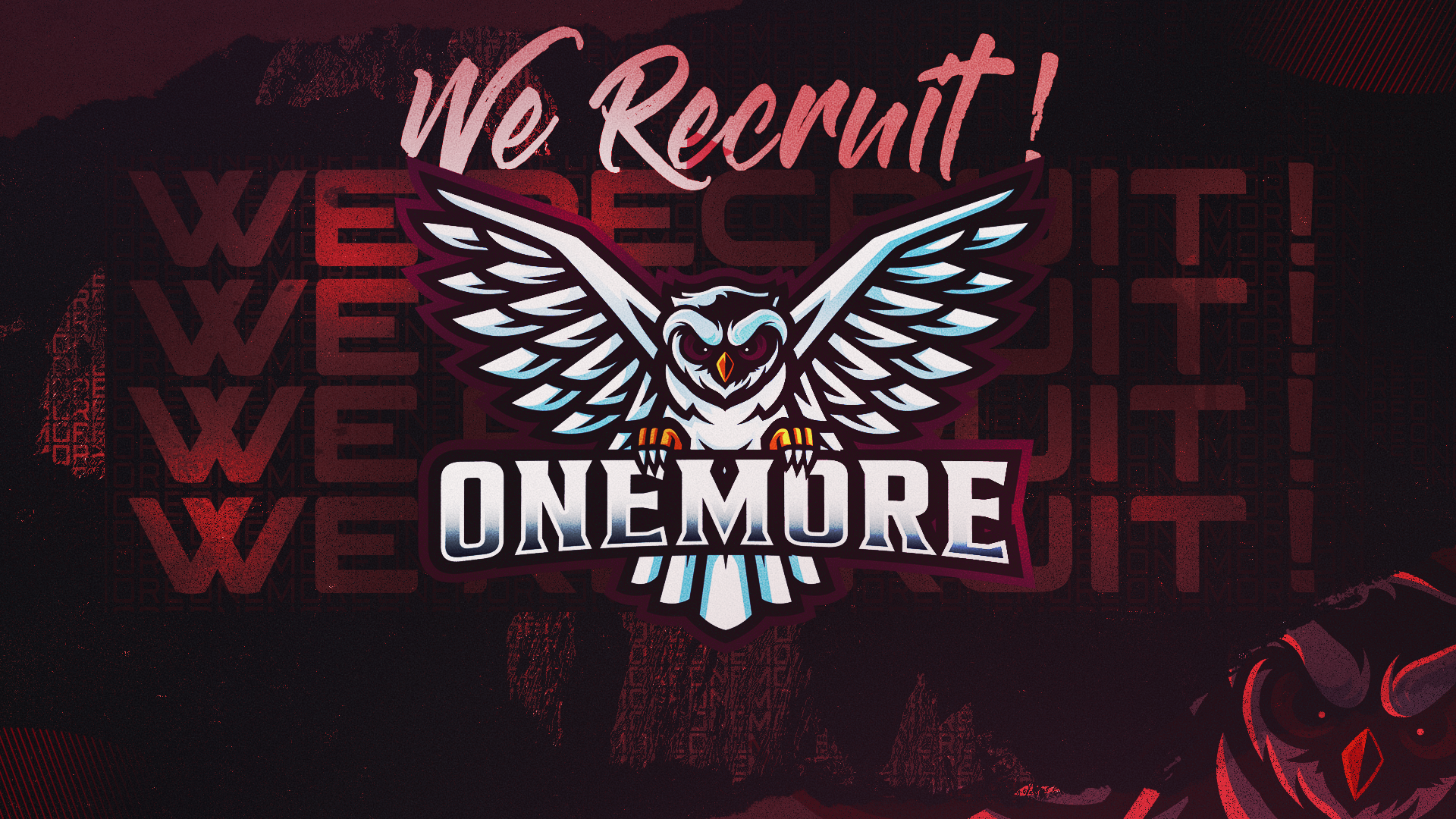 One More is recruiting! We are looking to fill several spots.
We are glad to announce our brand new PUBGM roster! We have great hopes for our All-Star Moroccan Team in the upcoming competitions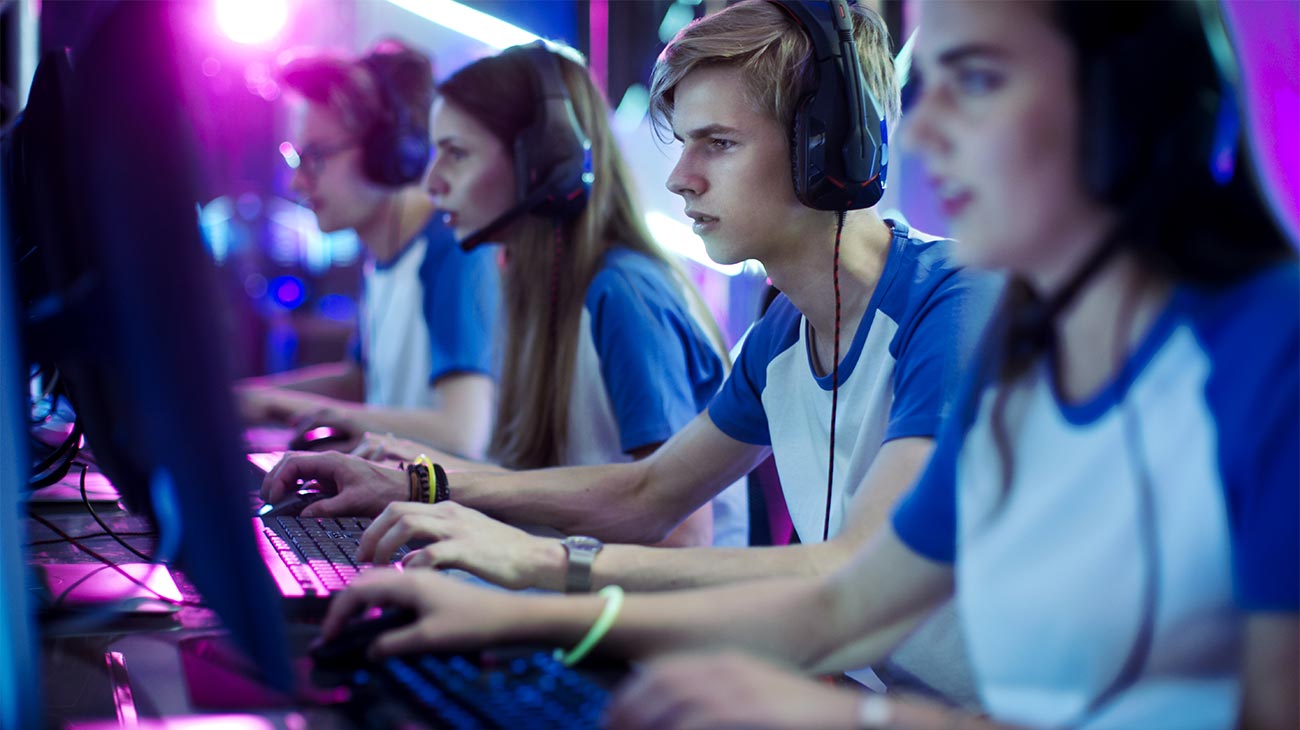 We are glad to announce that One More Esports will participate in the Ooredoo Nation tournament of Dota 2. We are looking forward to this tournament as two teams will represent our colors.